.
Body types topic is an important topic that people have been talking bout a lot lately, if you can't lose body fat easily, but you noticed that you're able to gain it after even one cheat day on your diet? Or if you feel like you can eat a lot but still you can't gain an ounce? Well, it's because of your body composition, or what's more known as body types.
There are 3 major body types and each one has specific things that describe it. Let's explore them more in-depth and analyze each one so you can understand your body and then it will become easier for you to gain or lose weight depending on your diet.
Pin it for later!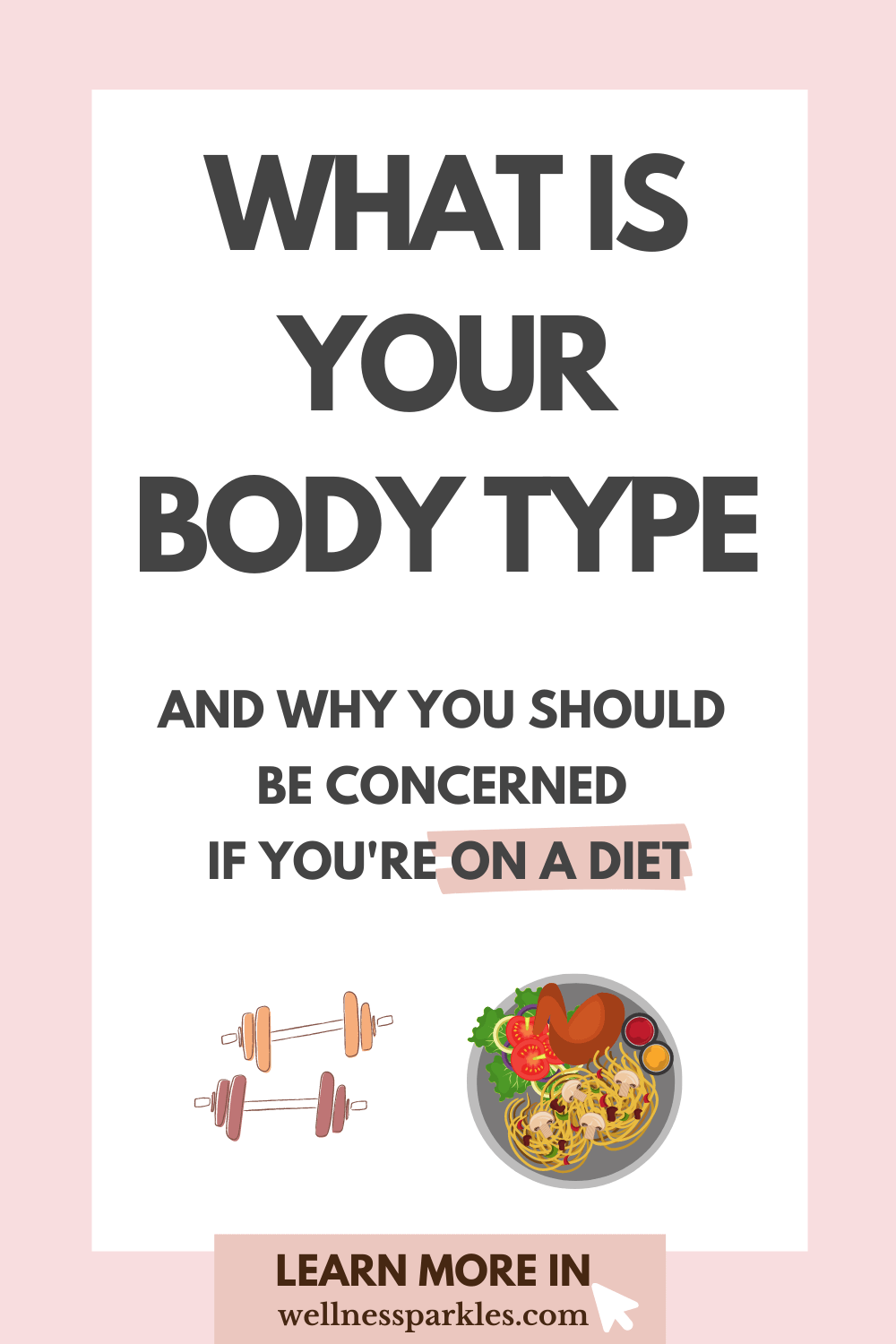 .
ECTOMORPHS

Ectomorphs 'the typical skinny guy' usually have lean muscles and long thin limbs. They have a fast metabolism means can burn fat easily because they're are good at processing carbohydrates into energy. But they struggle to gain weight because their fast-twitch muscle fibers are underdeveloped. So to become more muscular, ectomorphs need to do less cardio, keep cardio sessions to a minimum and focus on short and intense workouts on their big muscle groups. Also, ectomorphs need to take on about 2800 to 3,000 calories a day (depending on other factors) including plenty of starchy carbs and protein, and they should eat before bed to avoid muscle catabolism.
Learn more about Ectomorph's diet plan!
MESOMORPHS
Mesomorphs have a naturally athletic body, this is the best body type for bodybuilding. They find it easy to lose/gain weight. You can see gains very quickly on mesomorphs but they can gain fat more easily than Ectomorphs so they have to keep their calorie intake on track. The best training program for Mesomorphs is a combination of weight training and cardio sessions.
Learn more about Ectomorphs diet plan!
ENDOMORPHS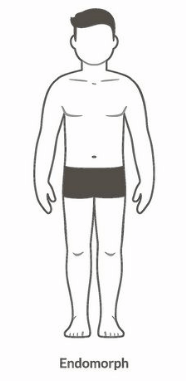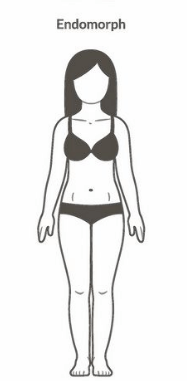 Endomorphs body type is generally soft and solid with thick arms and legs, their muscles are strong. They tend to gain weight easily even though a large portion of this weight is fat and also they find it hard to lose it. Endomorphs need to keep their calorie intake on track and must always take cardio sessions to minimize fat gain.
Learn more about Ectomorphs diet plan!
A Combination of Body Types?:
You may notice that you have a combination of two body types. These combinations can be either Ectomorph/Mesomorph or Mesomorph/Endomorph.
Here are the body types sections by percentages of the population, as you can see ectomorph/mesomorph and mesomorph/endomorph types are pretty common. .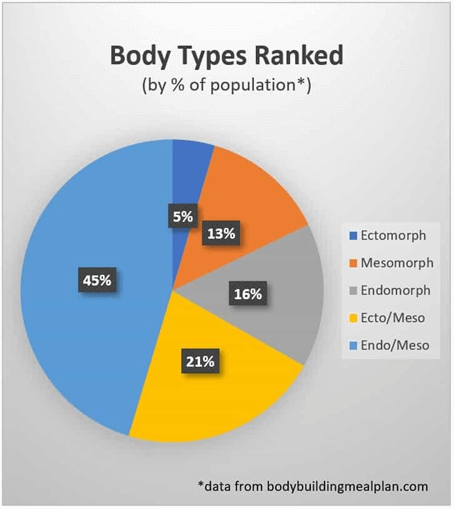 If you still can't figure out what's your exact body type, take this quiz by Nutritioneering
Conclusion:
Ectomorphs: skinny type, with fast metabolism and it's hard for them to gain weight.
Mesomorphs: Athletic type, can lose fat easily but still can gain weight if not paying attention to their diets.
Endomorphs: with strong muscles but they can gain weight easily and faster than the other types.
Once you figure out what's your exact body type, you should choose a diet and training that will go with your specific type