If you are looking for some effective ways to make your life better, these self care tips are the best that you could learn. Taking care of yourself is an essential thing, you can't expect to be creative and productive during your daily life when you're just neglecting yourself.
In this article, I'll show you some of the best self care tips so you can stay in the best state producing more and performing better.

Pin it!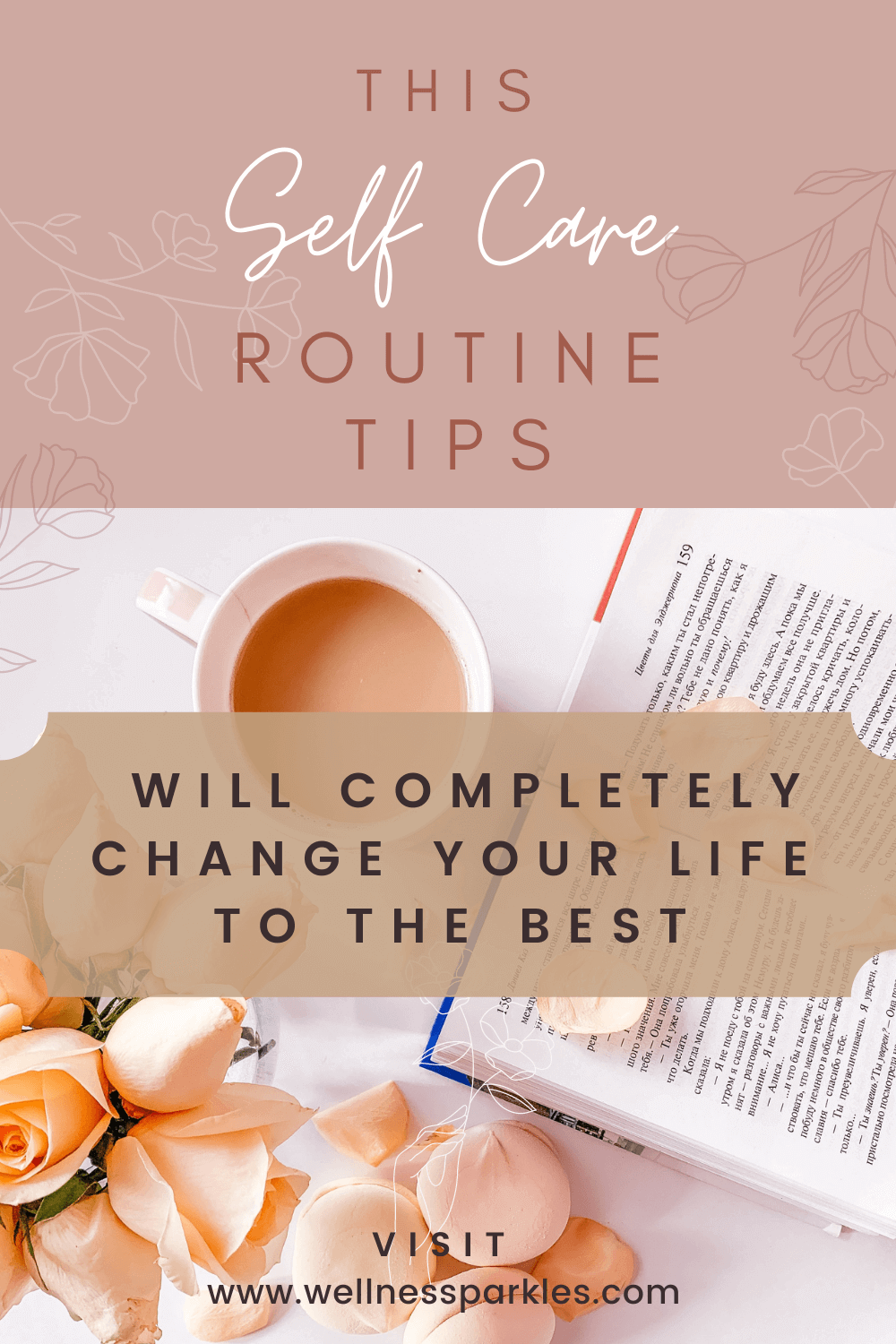 Eating healthier and avoiding unhealthy foods:

 
One of the best self care tips that you can apply is by eating healthy food especially if you are suffering from some health problem. My advice is to try your best to cook your food so that you can enjoy your favorite meals while making them healthy. Make sure to take all the nutrients that it needs for you to have a good outlook and a healthy lifestyle.

Do some reading in your relaxing time:



Reading books, magazines, or articles on the internet goes in second place in my self care tips list because it makes my mind calm and the more I focus on what I'm reading the more I forget about the other things and I become less overwhelmed. Plus by doing this, you will be able to absorb knowledge and information that you can apply to your life and change it for the best. There are also many other resources that you can find online that will give you ideas or places for a more relaxing time.

 Journaling is always recommended in self care tips:



Journaling is amazing, especially if you suffer from stress or anxiety either in your work or in your daily life, it keeps you on track with your symptoms one day after another you become aware of that pattern and what triggers your stress so it becomes easier for you to deal with it, plus it helps improve your mood because it makes you express yourself freely and feel more confident by positive self-talk. So make sure to buy a journal and start writing on it, set a time for writing either before bed or at your relaxing time, no matter what time is it just make sure you're fully focusing on writing and try to put your thoughts on those papers. You can also include some self care tips new ideas in your journal, once you'll start journaling the ideas will keep coming up so make sure to write them down so you won't forget them.

your lifestyle must include taking time to relax after a hard day at work, and by time to relax I mean some quality time like taking a bath or meditating and to forget about work things. It is also necessary to develop a sleeping habit, so developing a regular sleeping routine will make you take all the rest you need to wake up in a good form and also to make sure that your body rests in a good way. Always remember quality is over quantity even though quantity is also important.

Take a break from your daily schedule:

To be more productive, you should try to change your routine and not forget to take a break from your daily schedule as well. Go out, learn or try something new every day so you won't feel bored with your days, if you don't have to do something new try to change your tasks time and replace them in your schedule because sometimes doing the same thing at the same time every day can become very frustrating.

Take care of yourself when you are alone:



Many people find it difficult to stay by themselves, especially when they want to go out for a night. You can use the internet and find the most convenient ways on how to stay by yourself like taking a hot bath or brushing your teeth.
Besides, having a relaxing pillow can also help you. If you do not feel comfortable taking care of yourself, then you can always look for some self-care tips that you can read and get from books, magazines, and other sources on the internet.

Don't forget to meditate: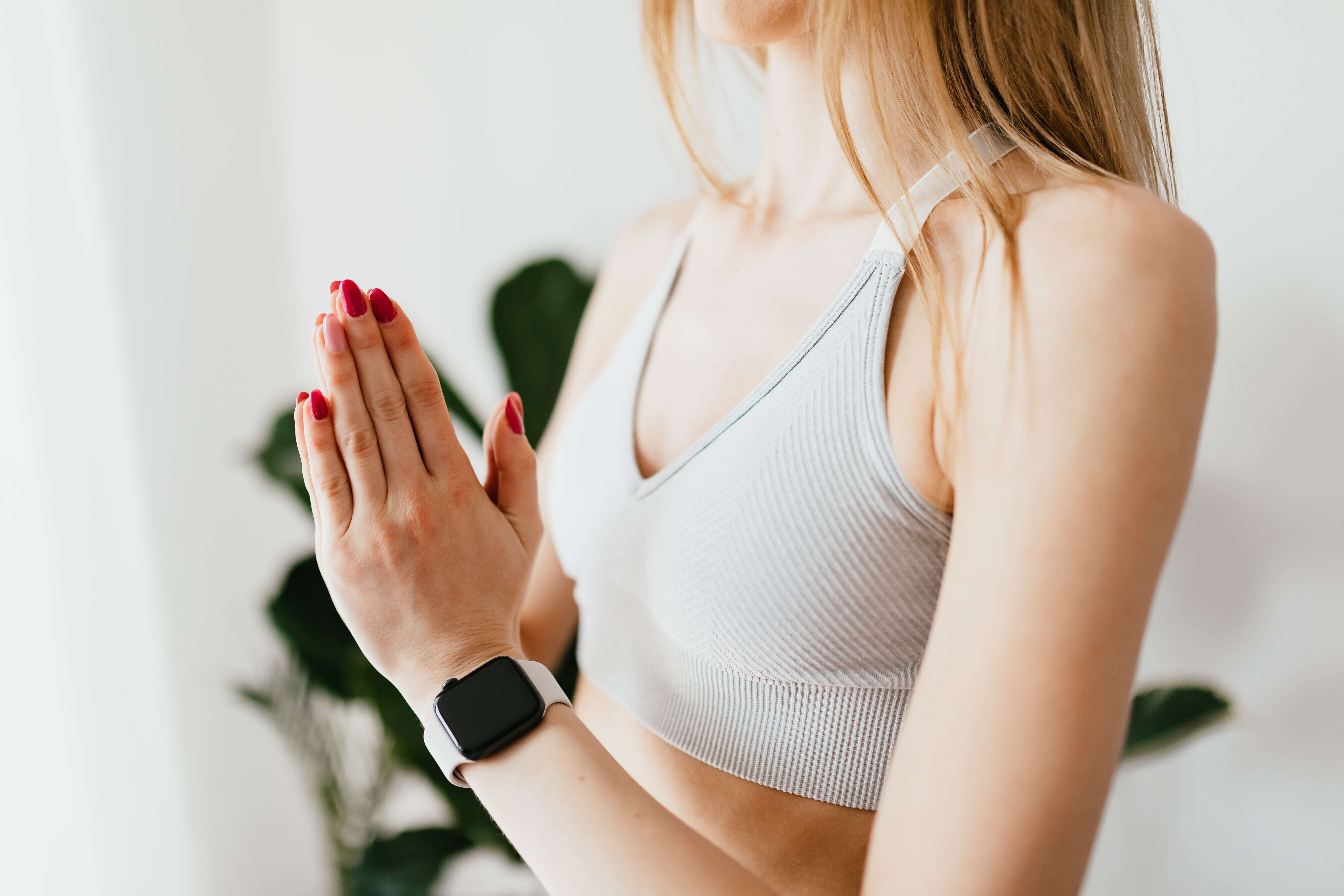 Meditation is one of the most important practices in self care, it doesn't only make you relax but it clears your mind and helps you to be more active and feeling fresh during your daily life. 20 minutes of meditation every day is enough for you to get the best results. 
See how meditation helps with stress and how to practice it.
Conclusion:
All these self care tips are great for giving you an idea of how to take good care of your physical and psychological well being. Indeed, you can be better if you follow these tips because they won't only make you feel better but also will give you the chance to learn and understand more about yourself.