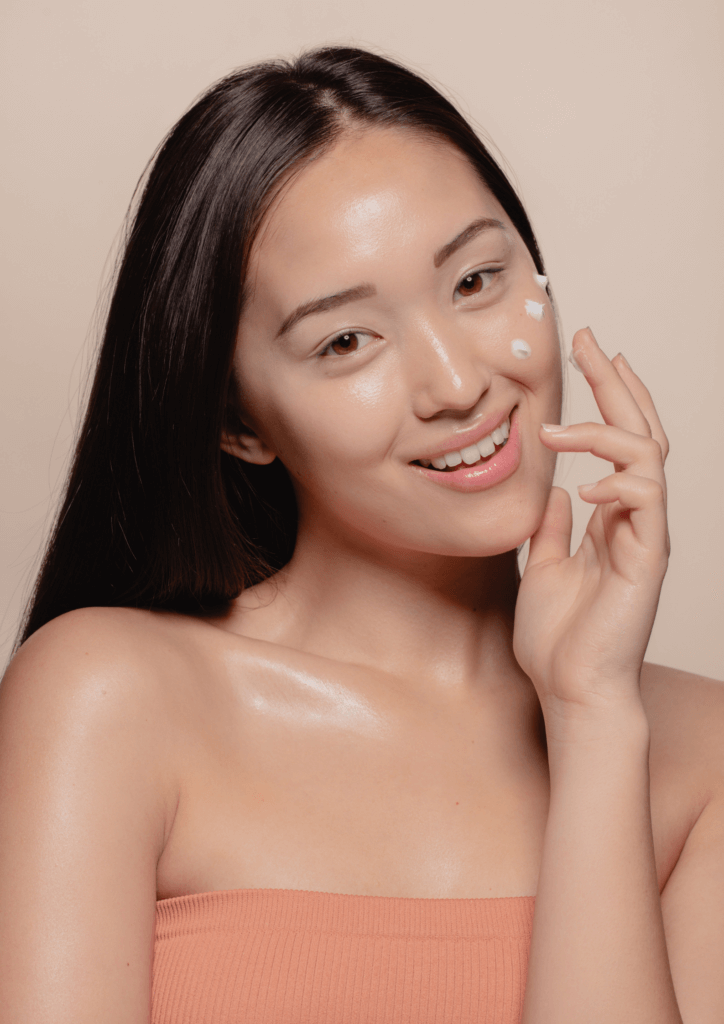 Korean skincare routine has won a reputation of being one of the best routines recommended for the skin especially the one with problems like acne,but if you are like me, most likely your skincare routine consists of washing your skin twice a day with facial soap, applying a nighttime moisturizer, and moisturizing toner.
But what if all of your worries about how to keep your skin looking its best are not for nothing? What if you are not as lucky as I am in being able to get away with the occasional blemish or blemished red spot? And what if you really want to get rid of these types of problems that are plaguing you and your skin today?
Well, this is where the Korean skincare routine comes in. If you have ever wondered how you can get rid of all of these blemishes and blackheads that seem to pop up out of nowhere, then the answer is simple. You don't need to go to a dermatologist to get rid of them. You need to learn how to use an effective skincare routine.
Pin it for later!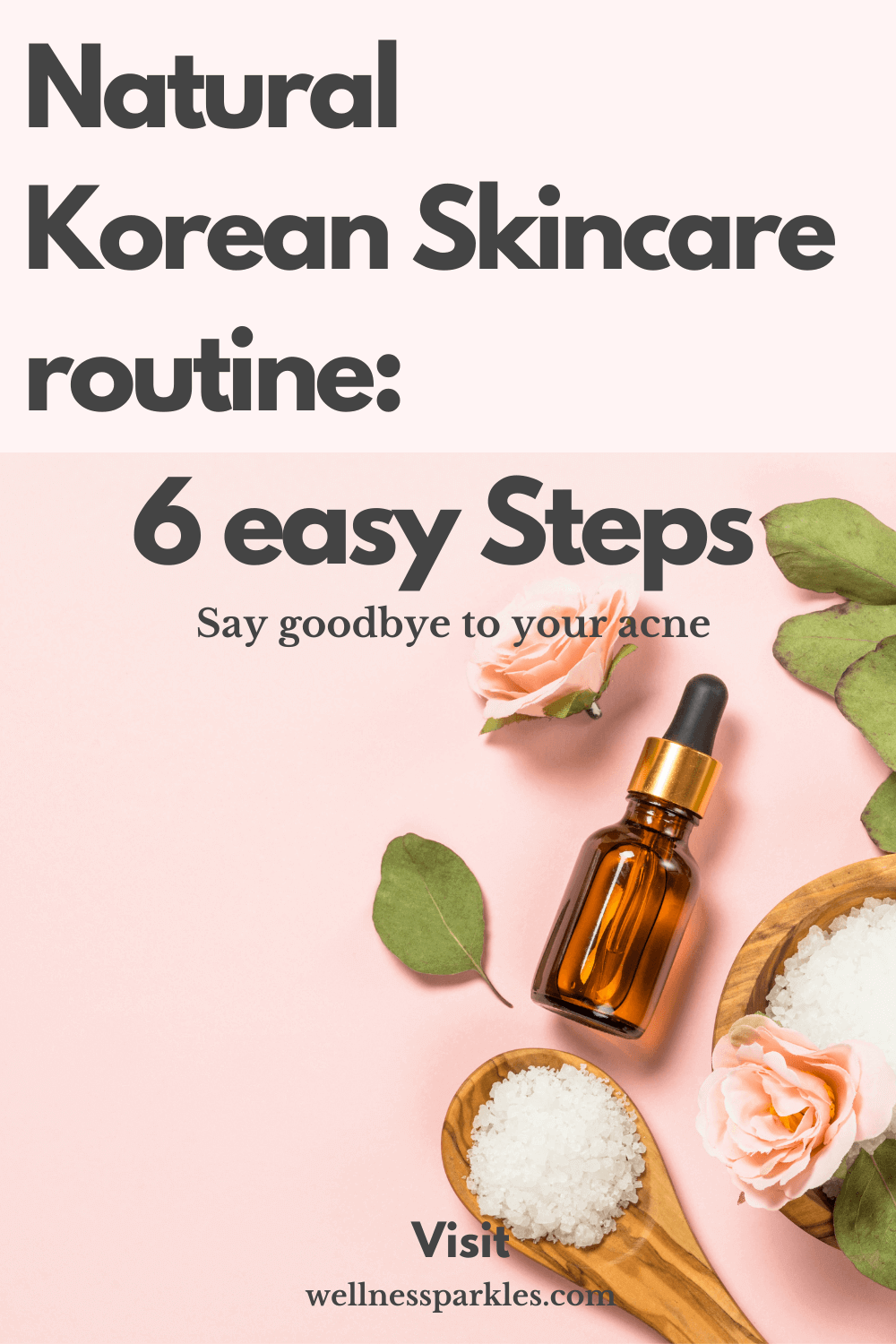 As At Home Spa Day mentioned the first and important step is:
1-Water-Based Cleansing
By washing your face with water, you help loosen the pores and remove the dirt trapped in them. Try to avoid tap water because it can be contaminated unless there's a filter attached to the spout. It is also stripped off of minerals which can be beneficial to the skin. Or you can just use mineral water from a bottle instead.
2-Oil Cleansing:
Oil cleansing removes the excess oil in your face, especially the oil produced by your glands. and, it leaves a moisturizing feel that doesn't look greasy. You simply wipe it off with a washcloth after massaging for a squeaky-clean face or you can leave it if you feel comfortable with it. you can use sweet Almond oil or virgin olive oil I have oily skin and I use them personally they're both great for the skin.
If you don't feel comfortable using oil then try rose water, it's perfect for oily skin and it perfectly removes the excess oil 
3-Exfoliate:
you need to exfoliate your skin once a week to remove the dead cells and to help the new ones regenerate. There is a lot of good exfoliators but I personally recommend almond pulp scrub or honey and brown sugar scrub, both are perfect for every type of skin and they're easy to make.
4-Toner:
This step is necessary for balancing your skin's pH level. I usually use Argan oil or Almond oil for this step, they're both rich in Vitamin E and will hydrate your skin perfectly. You can also use your favorite toner after you check that its compositions are clean of harmful chemicals.
5-Mask and eye cream:
This step is essential for your skin because it helps it restore and lock-in the nutrients from the steps above. The Korean skincare routine has famous paper sheets for this step but personally, I don't recommend them, instead, you can use one of these 3 DIY Homemade Acne Face Masks.
6-Moistur

ize:
This is the final step, try to avoid the products with a lot of harmful chemicals like fragrance and colorants to moisturize your skin, instead, try to make your own homemade natural moisturizer, for me, I like this DIY face and body moisturizer from Root and Revel, it's natural, inexpensive and easy to make.
Conclusion:
If you follow these steps you'll help your skin to look shiny and clean and more importantly healthy, but you should keep in mind that healthy skin is way more than just a normal routine, it requires a lot of other things like avoiding stress and respecting your sleep schedule.